Libro Dei Globi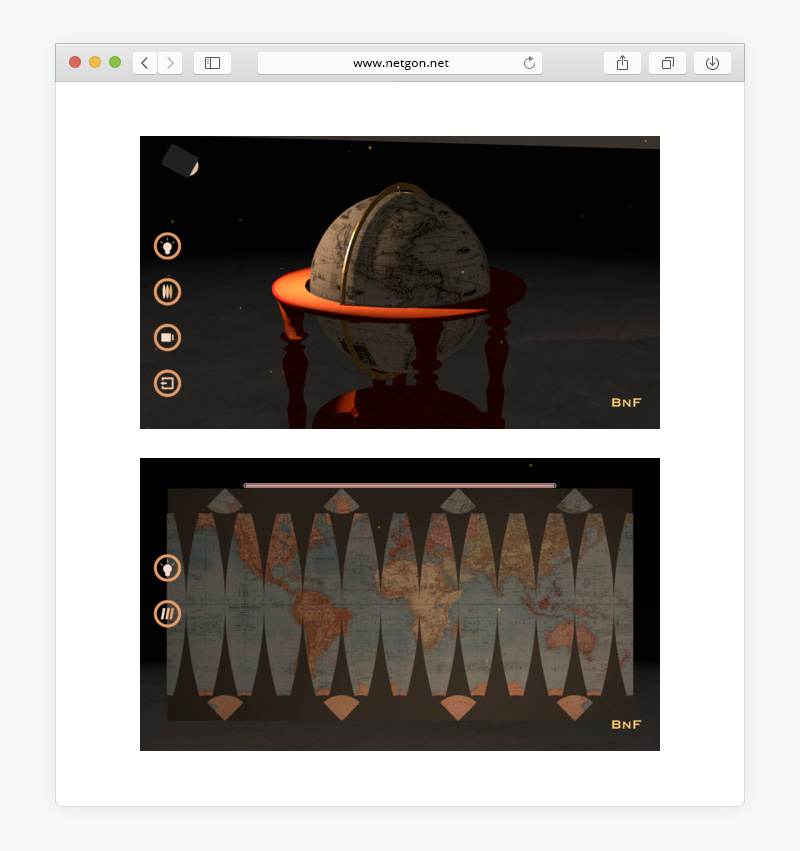 Project description:
In 1697 Vincenzo Coronelli published Libro dei Globi or Book of Globes: a catalogue of globes available to be made in his workshop.
Globes were expensive objects owned by the rich and powerful. Because plaster spheres are fragile many did not survive. Remaining globes today are part of museum or private collections and are unavailable to a regular person because of their prohibitive price.
Our aim is to bring to you antique globes spanning the period from 16th to 20th century where you will have the ability to see the world through the eyes of the people of the past.
The portal was created by Alexander Likhovidov, our fellow developer.
---