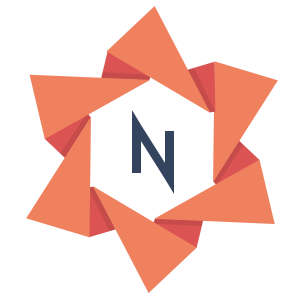 We have a distributed development team worldwide. Headquarters office is located in Novosibirsk, Russia. We also have a company division in Boston, USA. 95% of our projects are freelance.
Our area of interests consists of four main categories:
1). Web development and everything that is related to it.
We fix bugs, optimize websites, test, create landing pages/sites such as mini corporate websites, e-commerce, portals, build web applications from scratch, etc.
In terms of platforms, we mostly work with the following systems and CMS: DLE, 1C Bitrix, UMI, WordPress, Joomla, LiveStreet, OpenCart, osCommerce, Drupal, ModX, NetCat, phpBB, VBulletin, IPB.
Frameworks: Yii, Zend, Kohana, Symfony, CodeIgniter, Django, CakePHP.
Generally, we will not refuse to work with other systems, but we would recommend to move to one of the systems mentioned above, whatever suits the most to the specific needs of a project.
The language is not crucial. Usually, we use PHP, but we are also equally able to complete project in python / ruby on rails / asp.net.
2). All kinds of design (Sketch, .PSD), web-design, coding.
3). Mobile applications (iOS, Android).
4). Blockchain.
5). Not so often: C++/Java.
Each project, as well as the customer, is unique. That is why our prices are personalized to each work. Please check our price guidelines in the "Typical Services" section.
In terms of price calculations — we charge an advance payment of 50% of the project cost, or payment through escrow, or an hourly rate. A phased work prices are calculated by the same rule. It is possible to sign a contract directly with the developer, should the need arise.
We accept payment via WebMoney, bank, Skrill, PayPal, Payoneer or a service of protected payments Escrow.
Bank details:
Paypal/Skrill/Payoneer – x.doomer.x@gmail.com
Bank account — details in the discussion.
To prevent cases of fraud, please be careful during communication. We strongly recommend to add contacts by username.
---
Our accounts: Free-lance / Freelance / Freelansim