Stairway to Heaven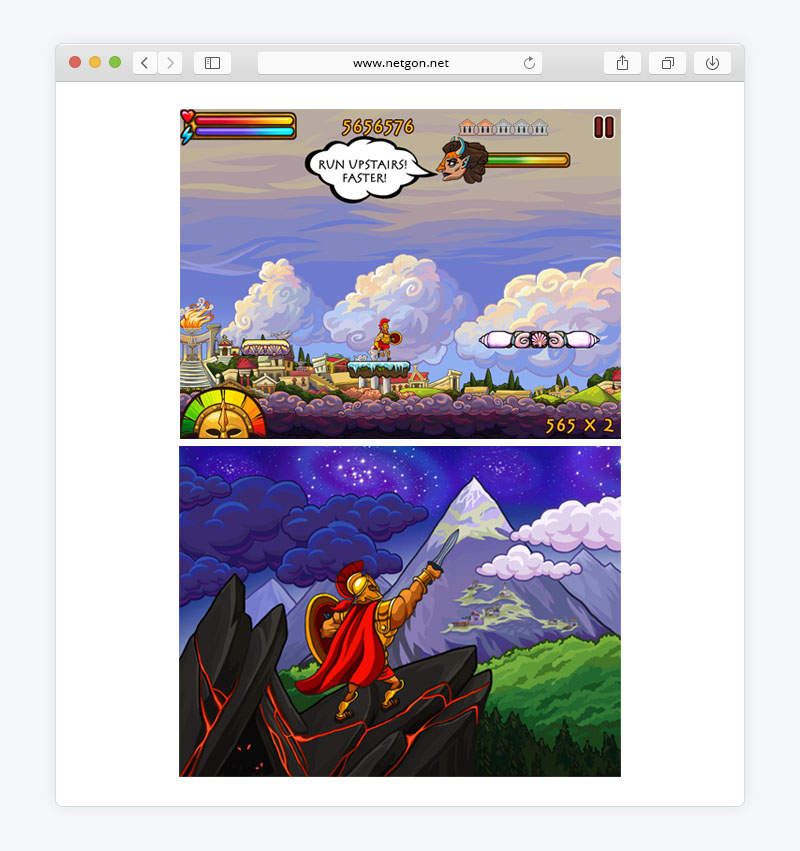 Project description:
Fascinating 2D-runner, created especially for fans of the genre. The player will become a Spartan warrior, escaping from the dungeons of Hades. He needs not only to save his own life, but also to warn the Olympian gods of the danger.
Team Lead, Objective-C/C++
The game was created by our fellow developer (Max Shahov).
---